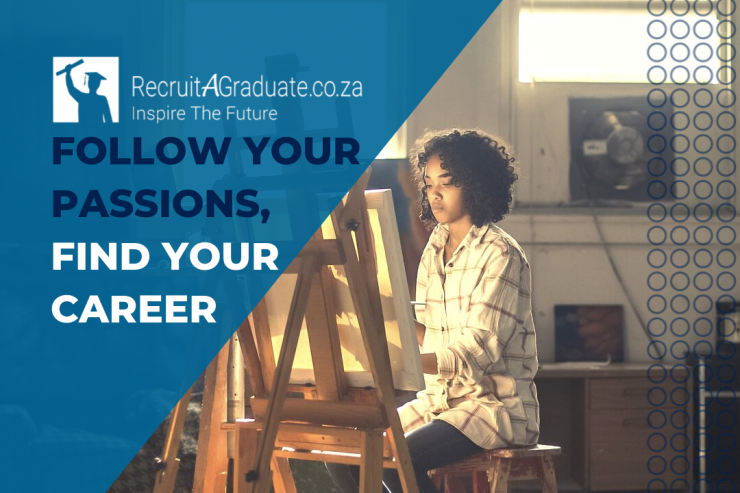 My journey as an artist began 12 years ago, when I was in High school. I used to spend hours learning songs of artists that I liked and singing them. I loved singing so much that I wouldn't miss an opportunity to sing at church or school. I loved drawing and writing. I just loved creating things from nothing. Some nights I would stay up all night writing a project for my arts and culture class and I would not feel an inch tired. Creating songs plays, and poetry just oozed out of me. Whenever I was creating I felt like I was a bird that was flying, like it was what I was meant to do.
I grew up thinking that my gifts were 'hobbies' and that one day I would have to have a serious job like being an accountant or a teacher. Little did I know that my hobbies could actually become a career? I studied a Bachelor of Social Sciences majoring in International Relations and Public Policy at the University of Cape Town. I also completed a Postgraduate Diploma in Management Studies specializing in Entrepreneurship. Although I completed my studies, deep within was a longing to become the artist that I was born to be. I learned a lot during the journey of my studies but I knew they would only contribute to my calling of becoming an artist.
After my studies, I remember seeking God to ask Him where to next? I had a deep desire to live out my purpose, a desire to be who He made me to be not what my society or family tells me I could become. He led me to the Media industry. I remember one night praying to Him to take total control of my career. I didn't know where I was going but all I knew was I just wanted to be in His will. To serve my country with what He has given me.
I applied to become part of various programs in the media industry until one fateful I received a call. I was asked to come for an interview by the National Film and Video Foundation. I was placed at a Host company where I worked with an American producer and his lovely wife who both had a lot of experience and achievements in the industry. Working with them really humbled me and made me realize that truly with God nothing is impossible. This was only the beginning of the wonderful experiences that I encountered since I have been in the media industry.
Looking back, I wish I had taken the risk sooner. The risk of using every gift inside of me for the benefit of others. I would like to encourage you; you might be in High School, about to choose your subjects or about to finish your studies. You might be wondering 'what next after studies? I would like to tell you the answer is not out there, it's inside of you. You have the gifts and talents that you have for a reason and a purpose, don't let them go to waste, turn them into a business or find a business that needs them. All the world's greatest men and women are those that dared to go against the current and to use what they have, women and men such as Oprah Winfrey, Justin Beiber, and Tyler Perry. All it took was for them to just believe in themselves and to take that leap of faith.
Still not sure what career to follow? Find out what it is you do for with ease, follow your passion and pursue it. Always remember you are not a mistake and neither are the gifts you have been given in vain.
God bless you
Keleabetswe Langa
---
RecruitAGraduate was so inspired by Keleabetswe's story we wanted to share it and encourage young graduates struggling to find a career path.  We hope this letter brings hope and courage to follow your passions.