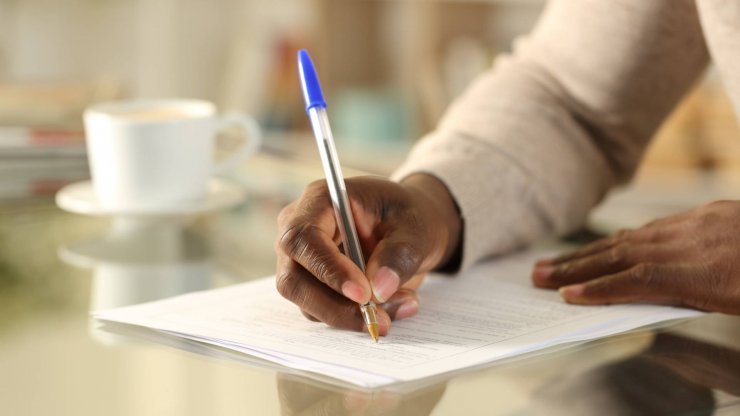 It is not required for a graduate to have a tax number to be employed, and you need to earn a specific amount before needing a tax number. The South African Revenue Service states:
You must register as a taxpayer with the South African Revenue Service (SARS) if you earn more than a specific amount, which is determined every year. You must register within 60 days of first receiving  an income.
Form IT77 for individuals has been discontinued and the only way to register as an individual is to visit a SARS branch where you will be registered on the system. You must submit:
Proof of identity
Proof of address
Proof of bank details
Once you have been registered for tax and given your tax number, you can register for eFiling on www.sarsefiling.co.za (link is external)and file income tax returns online when tax season starts. If you do not register for eFiling, SARS will send you a form that you must complete and send back.
You must submit a tax return in order for SARS to calculate whether you must pay additional tax or whether they must give you a refund. 
SARS Contact Centre: 0800 00 7277
For more information please consult the "SARS e@syFile™ Employer User Guide" available on the SARS website www.sars.gov.za.
Source - SARS